By Jessica Rosenberg, Brailsford & Dunlavey | Image courtesy of Lynn University

This is the third article in a two-part series. Part 2, on NJIT, is available here.
Four projects in the higher education sector have recently reached big milestones (e.g., financial close)—milestones the industry hasn't seen as many of since Covid began. The projects may have been impacted by Covid, but they still happened—they were simply that important to each institution.
It is worth restating that all four projects have happened differently—from traditional delivery methods to P3s, from a campus edge development to graduate student housing, from private schools to publics, etc. So these four projects, taking place on four very different campuses, show the range of what occurred in the sector during this past period, and all that may come. And they show, without a doubt, that Covid will impact the sector, but schools will continue to build in order to move forward strategically.
Lynn employs a 501(c)3 and achieves property tax-exemption to efficiently deliver much-needed on-campus, upper-division housing
Lynn University in Boca Raton, Florida, faced a good problem pre-Covid: Its housing portfolio could not keep up with its growing enrollment and strong retention trends. The University's on-campus living requirement for first- and second-year students paired with a competitive local housing market further limited living options.
Initially, Lynn aimed to have a new, affordable upper-division housing complex for students within two years—at the time, by fall 2021. B&D worked with Lynn to move quickly and smartly, issuing a solicitation for developers in late fall 2019. Lynn selected a developer in January 2020, but then Covid hit, which forced the University and its development partner to adjust the delivery schedule to open in fall 2022. In order to confirm student demand among shifting realities due to Covid, B&D led a fall 2020 demand analysis that showed demand had not fundamentally changed from the prior year; if anything, it had grown. So Lynn decided to keep pressing forward with the development process despite the pandemic's many unknowns.
Capstone Development Partners worked with Lynn and B&D to proceed with a 501(c)3 tax-exempt bond sale. The team led a "private placement" in lieu of going public to secure the best value for Lynn. This creative process, led by Capstone, addressed the needs of Lynn as a small, relatively young institution. And one that needed to move very quickly. The Lynn executive team also helped the process move quickly through efficient decision-making.
The project reached a fully executed bond purchase agreement in April 2021, and it became one of a few private institutions to achieve a property tax–exempt, 501(c)3 deal in the state of Florida. This status will save Lynn students money with lower rental rates than off-campus alternatives. Financial close occurred in the second week of May, with construction ramp-up immediately following. The project's expected opening date is fall 2022, making for an aggressive 14-month construction timeline.
The resulting $40.5M, 342-bed facility will substantially increase Lynn's on-campus apartment-style housing supply and will additionally offer ground-floor amenities like an outdoor courtyard and classroom and multi-purpose space. The new project will be located on the southwest edge of Lynn's campus, adjacent to an existing residence hall. Additionally, the project will advance Lynn's strategic priorities by: (1) increasing the number of upperclassmen and student leaders who can reside on campus, (2) reducing the reliance on the off-campus market to retain upper-division students, and (3) providing an appropriate unit-type for upper-division students.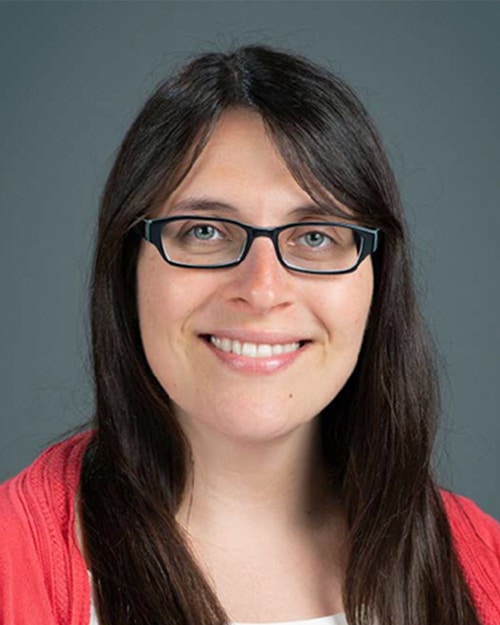 JESSICA ROSENBERG plays a lead role in Brailsford & Dunlavey's communications initiatives as Content Marketing Manager. She oversees the development of the firm's content such as newsletters, feature articles, and social media. She has been writing about the building, construction, and related industries for more than 14 years, and is especially interested in opportunities and challenges related to higher ed campus development (e.g., Opportunity Zones, TIFs, innovation districts, P3s, hotels / conference centers, energy).