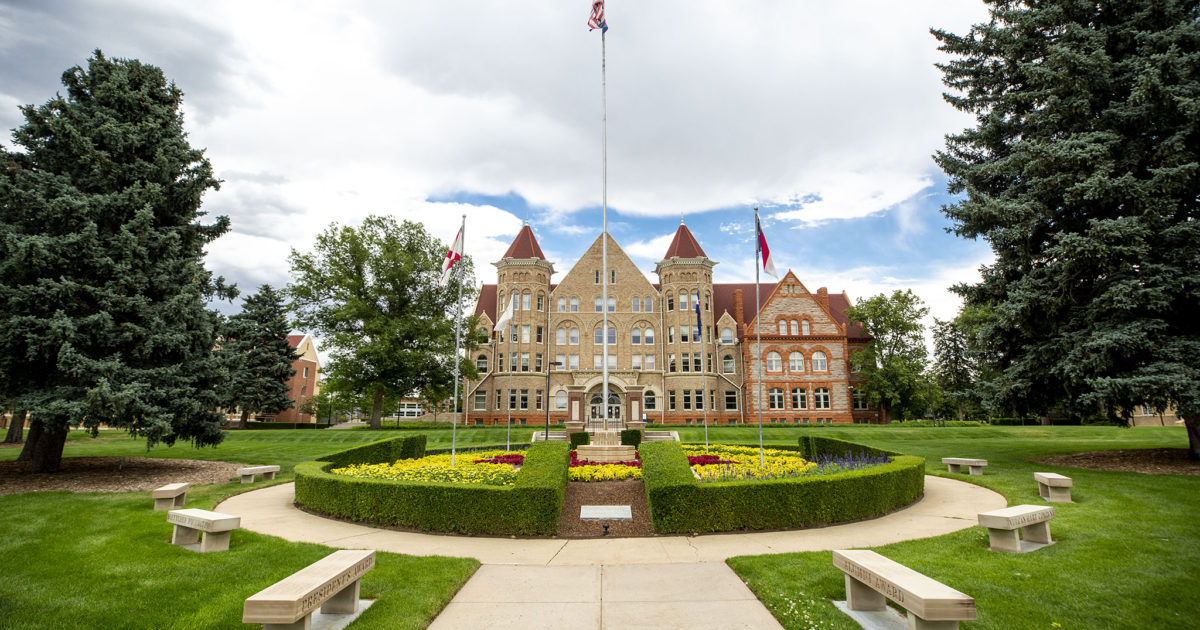 WASHINGTON, DC –Time was of the essence at the former Johnson & Wales campus outside Denver. 
The campus was shutting down last year as the Rhode Island-based nonprofit university navigated financial instability, and nonprofit developer Urban Land Conservancy saw an opportunity.
"It was a very aggressive timeline," said Aaron Martinez, vice president of operations and sustainability at Urban Land Conservancy. "We were all just kind of building this plane as it was flying."
Within 90 days of the campus going up for sale, ULC and its partners closed on a successful $62M bid for the entire campus, including four dorms, a culinary arts hall and several academic buildings. ULC has since sold two of the dorms to an affordable housing developer for 50% below market value, allowing it to pass on those savings to the residents.
Martinez said he sees this deal as a model that other developers could replicate, and the U.S. has a growing number of shuttering campuses that could be candidates for redevelopment. 
Declining enrollment and financial hardships are forcing hundreds of college campuses across the country to close, leaving large properties vacant in some of the nation's most desirable real estate markets. But while those closures open up opportunities for redevelopment, the real estate world is struggling to get a grasp on how those properties can be effectively utilized.
"It's been challenging for the real estate profession to engage with that dynamic,"  said Brad Noyes, head of the higher education practice group at advisory firm Brailsford & Dunlavey. "Much of it is purpose-built real estate … some of that real estate is really valuable for alternative uses, and some of it is not."
This is an excerpt from an article originally posted by BisNow. Read the full piece here.
(July 2022)