By Racquel Muindi, Ballard Spahr LLP. Full bio below
 The first part of this three-part series focused on how public owners can identify thoughtful goals and objectives to frame project delivery and the prospective partnership. The second part of this series (below) discusses how a public owner can set the right tone with industry participants through thoughtful engagement in pre-procurement interactions.
Set the Right Tone with Industry Participants
In some cases, public owners communicate their goals and objectives to industry participants prior to a procurement in the form of external or public-facing communications. In crafting such communications, public owners must ensure that each interaction with the private sector sets the right tone for the partnership. While the form of early communications can vary greatly—frequently asked questions on a public-facing project website, community meetings, industry forums, market soundings, or even issuance of a Request for Information (RFI)—effective communication by a public owner is critical to project success during the early stages of delivery.
For some projects, owners may issue a Request for Information (RFI) or conduct market sounding interviews prior to commencing a procurement. An RFI provides basic project and background information as context for the decision-making environment and poses substantive questions for industry response. Market soundings are less formal interactions soliciting similar feedback from likely interested or implicated parties. Both an RFI and market soundings can be useful tools for owners to obtain industry feedback on discrete issues or substantive topics that are pending final decision-making by the owner. Less attention, however, is paid to what the owner may be implicitly communicating in an RFI (or in conducting a market sounding) and the impact this may have on the prospective partnership. It would be shortsighted for a public owner to undertake either an RFI or a market sounding process where industry feedback would have no impact on an owner's decision-making, or where these efforts are undertaken for publicity purposes (primarily or solely). Furthermore, this also fails to appreciate the opportunity that an RFI and market sounding each present for partnership building. RFI responses and industry meetings arising in connection with or apart from an RFI process are typically the first opportunities for industry participants to directly engage with owners. Owners should pay careful attention to utilizing pre-procurement interactions like an RFI or market sounding to ascertain genuine and key decision-making information from the industry to set the right tone for the procurement, project, and partnership.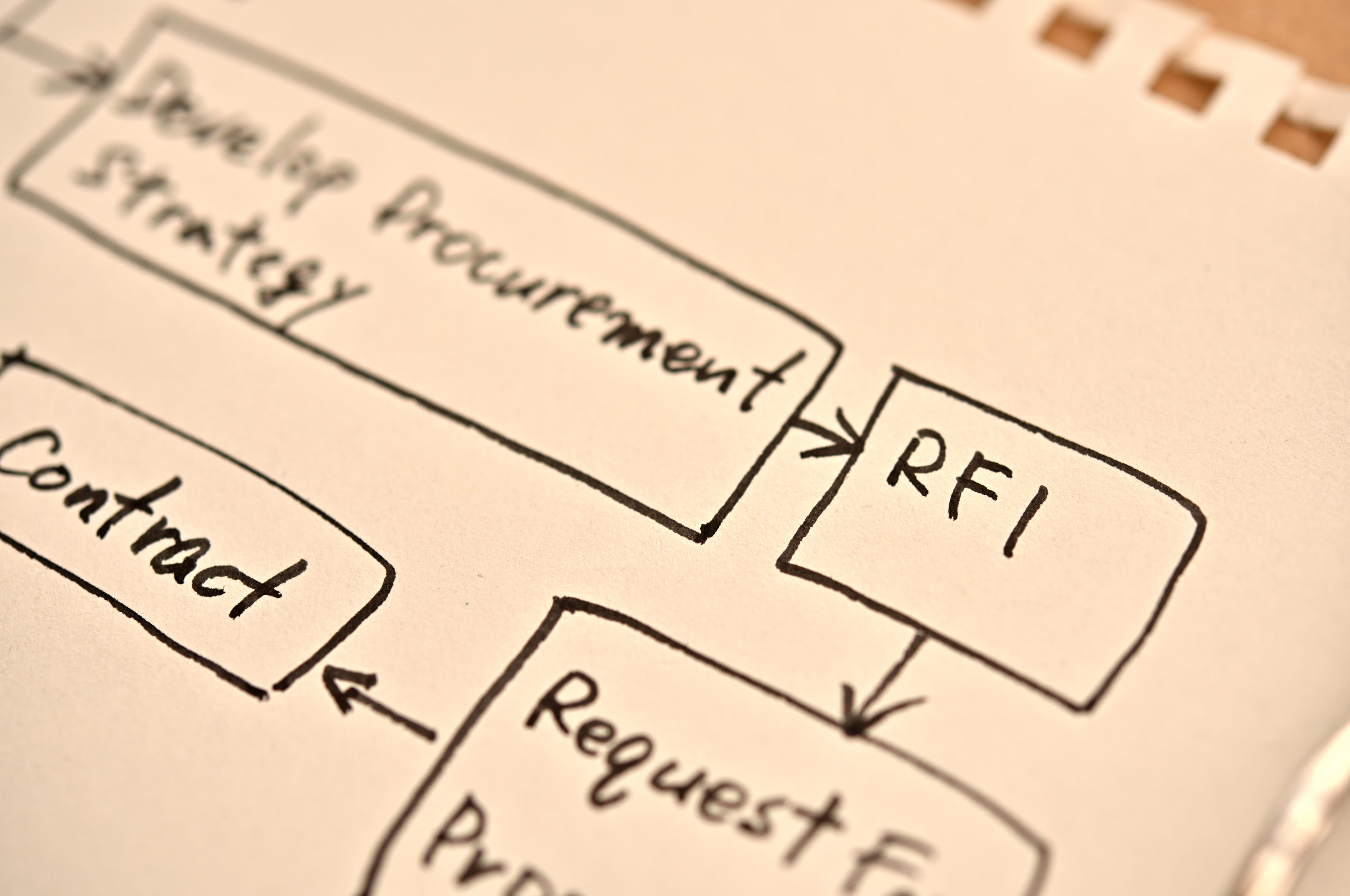 Industry forums are another useful tool that owners can use to set the right tone. Usually, industry forums occur before the owner has issued any procurement documents. These industry forums, the RFI process and other pre-procurement communications discussed earlier, offer private partners the opportunity to gauge the extent and quality of the owner's pre-development work. The easiest assessment is that of the owner's goals: are they vast and misaligned with the project? Do they communicate a view that the private sector partner is to solve all problems? Do they reflect precision and thoughtfulness, such that the owner understands the risks and how to share them? As a foundational matter, does the owner really know what it wants? Through early interactions such as these, owners can see which potential private sector partners are keying on goals and objectives, and which are not. The value of this interaction—owner preparation and private sector proper focus—is the earliest sign of the parties' investment in and alignment on and fundamental value of the prospective partnership approach.
This notwithstanding, public owners can—and should—reconsider goals, objectives, even scope and timing, as a result of partnership-affirming interactions with industry participants. During the course of a procurement, it is generally understood that decision-making is ongoing and subject to further development as the project progresses toward implementation. Owners will typically address this point during any presentations or include language on this point in any presentation materials. Owners should be guided by goals and objectives but will ultimately be making decisions. Thoughtful outcome and goal-driven preparation and focus reduces the risk of inconsistent information overall. Inconsistency regarding key procurement issues, the prospective partnership, and significant impacts to the risk profile of a project can make it difficult for prospective proposers to take the step to submit a Statement of Qualifications (SOQ) or a proposal. This is particularly true where an owner is communicating information that raises significant concerns about a project's viability, or perhaps even the level of political risk attached to a project. Submission of an SOQ or proposal is a very real financial decision for bidders, and a decision to submit should be the first thing valued by owners in setting the partnership-affirming tone.
Again, this does not mean an owner needs to have everything figured out. But this does mean that owners should be intentional with each opportunity to engage with industry participants, and fully appreciate that one or more of them might be a future partner.
The third, and final part of this series will discuss how a public owner can invite meaningful private sector participation through goal-driven submittal requirements and evaluation criteria.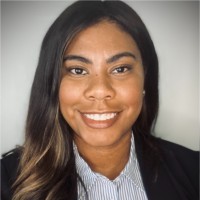 RACQUEL A. MUINDI is an associate in the P3/Infrastructure Group at Ballard Spahr LLP, focusing her practice on advising private and public sector clients on complex P3/infrastructure, energy, and project finance matters within the transportation, transit, utility and social infrastructure spaces. Racquel advises clients on key issues and complexities surrounding project development and structuring, procurement, bid preparation, financing and project delivery. Read more about Racquel, and connect with her on LinkedIn.