By Racquel Muindi, Ballard Spahr LLP. Full bio below
This three-part series offers practical steps for public owners to take to support better partnerships, and successful project delivery. The first part of this series (below) focuses on how public owners can identify thoughtful goals and objectives to frame project delivery and the prospective partnership.
A foundational best practice in the world of public-private partnerships (P3s) is to focus on and value the benefits of relationship building between the public- and private-sector partners. This is readily apparent during project delivery, where a partnership can often become strained, potentially diverging into contentious, when partners lose touch with the value of the relationship they built (or should have built). The value proposition of a P3 is maximized at alignment of interests, and when interests are misaligned, this value falls away.
Not enough attention is paid to the steps that public owners can take to set a solid foundation before there is even a private partner in the picture. Little more than some internal discipline is required; it starts with the public owner itself.
Focused, honest, early development efforts, and thoughtful and meaningful goal and objective setting sets the right tone in early communication with industry participants (prospective private partners). When the procurement is underway, submittal requirements and evaluation criteria that align with those thoughtful goals and objectives solidify the value of pre-partnering efforts, all signaling the payoff of investment in a strong partnership posture for the project.
Identify Thoughtful Goals and Objectives
Owners typically develop goals and objectives through an inter-disciplinary, collaborative process involving internal and, occasionally (and wisely), external stakeholders. Sometimes development of thoughtful goals and objectives includes reviewing prior comparable procurements or projects and identifying lessons learned at various stages of project delivery.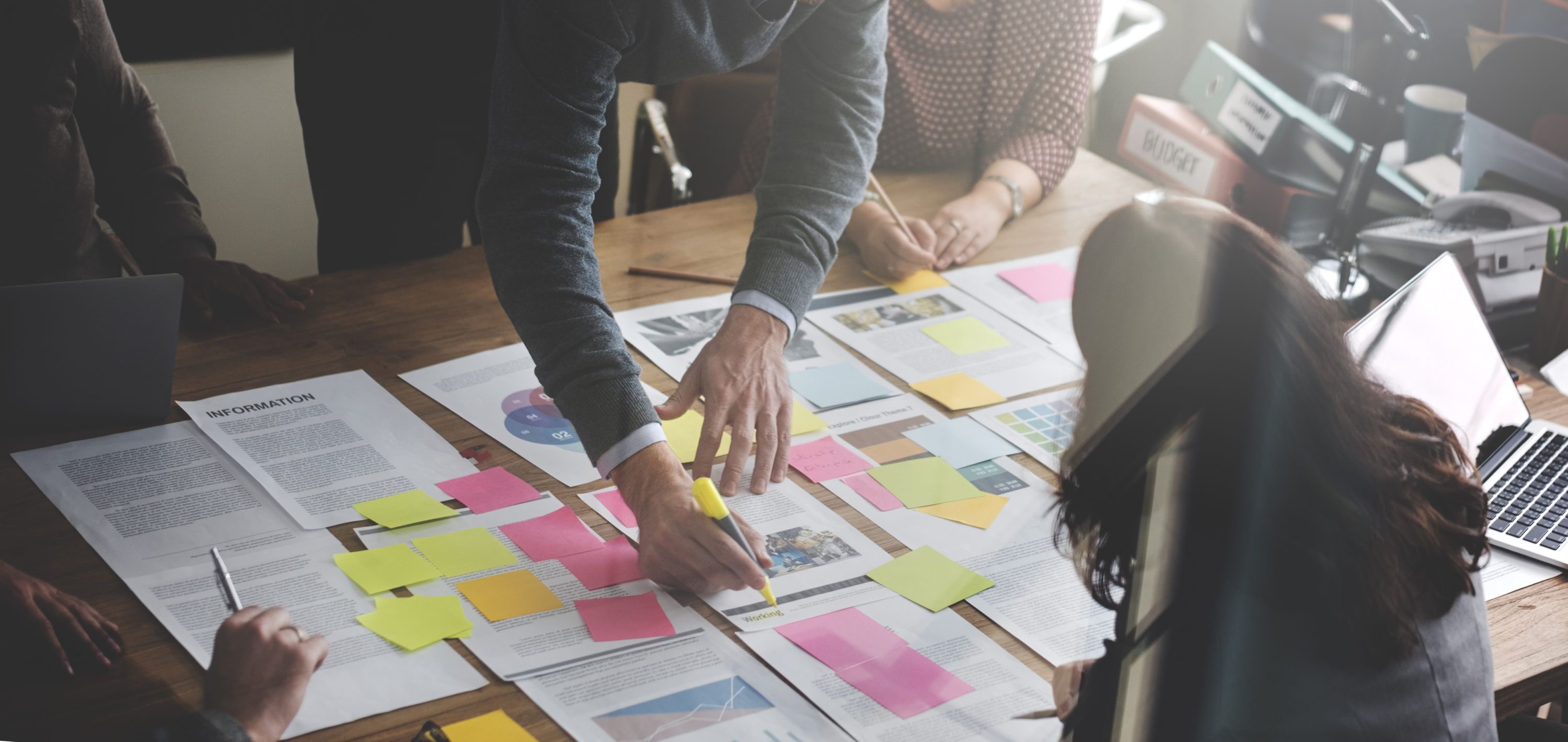 Well-prepared procurement documents include the goals the owner seeks to accomplish for the procurement, the project, and/or the selected delivery approach. An owner's development and articulation of its project goals will leave a lasting impact on a project. If thoughtfully carried out, it will also lay a solid foundation for early project decision-making and set the project on a path toward successful delivery.
It is common for public owners to include the typical P3 catchphrases and buzzwords in their project goals (e.g., "harness private sector innovation," "efficiently allocate risk," or "accelerate project delivery," etc.). Though attractive, generic project goals lack specificity, obscuring what the public owner actually intends to accomplish (or worse, telegraphs that the owner does not know what it is trying to accomplish). This ultimately leads to misalignment between the public and private partner, where the private partner/bidder takes these goals seriously or elects to move on to other opportunities, sensing a lack of direction from the owner.
Even thoughtful goals may merit further examination and refinement. For example, an owner's goals may include improving cost controls and cost certainty by minimizing change orders and overruns. This is a goal that any owner and project team can rally behind, but it offers little value with respect to the project at-hand and the potential partnership proposed to be entered into. How does a prospective bidder meaningfully bid to a goal that is predominantly internal to and controlled by the owner? How does the owner intend to improve cost control and cost certainty for the project? Were change orders and overruns a challenge in past projects and if so, what lessons were learned? Were the identified challenges bidder-based or were they a result of internal project administration? These are the types of questions an owner should be asking as it develops its goals in order to maximize their utility throughout project development and partnership formation. Perhaps the goal is not just to "accelerate project delivery" but to deliver the project (or specified phases or components of the project) by Q3 of 2022 for reasons X, Y, and Z. Similarly, in what specific substantive area, or as a solution to what kind of issue(s), is the public owner keen to harness innovation proposed by the private sector?
A more thorough, intentional inquiry will enable the public owner to produce project goals that are more tailored to the project, project delivery, and the specific issues a project proposes to solve. Tailored goals that present opportunities for bidders to offer their qualifications and solutions makes for a meaningful pursuit and affirms a partnership posture at the outset.
The second part of this series will discuss how public owners can set the right tone with industry participants through thoughtful engagement in pre-procurement interactions.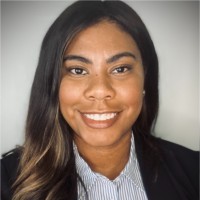 RACQUEL A. MUINDI is an associate in the P3/Infrastructure Group at Ballard Spahr LLP, focusing her practice on advising private and public sector clients on complex P3/infrastructure, energy, and project finance matters within the transportation, transit, utility and social infrastructure spaces. Racquel advises clients on key issues and complexities surrounding project development and structuring, procurement, bid preparation, financing and project delivery. Read more about Racquel, and connect with her on LinkedIn.