As part of its 2008 Master Plan, Bucknell University has spent the last decade pursuing a number of projects to strengthen the university's connection with downtown Lewisburg. This was to be accomplished through forging a better connection between the campus and downtown's Market Street, including moving many Bucknell facilities there. For example: moving the campus bookstore downtown, restoring the downtown Campus Theater, purchasing and repurposing buildings such as the Dewitt Building and the Lewisburg Post Office Building, and more.
Now, a decade later, we checked in with three individuals involved with these projects to understand from Bucknell's and Lewisburg's perspectives what the ongoing "town-gown" partnership has been like, and if the efforts have paid off:
Dave Surgala, VP, Finance & Administration, Bucknell University
Steven Stumbris, Director, Bucknell University Small Business Development Center
Ellen Ruby, Executive Director, Lewisburg Downtown Partnership
How is Bucknell feeling about this effort now that a decade has passed?
Dave Surgala, VP, Finance & Administration, Bucknell University: Pretty good! It's a great case study of a university being an important economic driver for the region. Downtown Lewisburg was fairly attractive before we made the investment, but it was headed in a direction that wasn't going to increase foot traffic, and meanwhile retail was facing a lot of headwind.
When we realized we had the opportunity to improve the campus edge and town-gown relationship, we had about 10% of our students living between campus and the main street in town. So it was an exciting concept to try and invest and put some energy back into the town. We were growing, we had a good relationship with businesses, and we had a trustee who was somewhat of a visionary in applying economic development money from the state.
What's an example of a project that you think went particularly well? Why did it go well?
Surgala: Relocating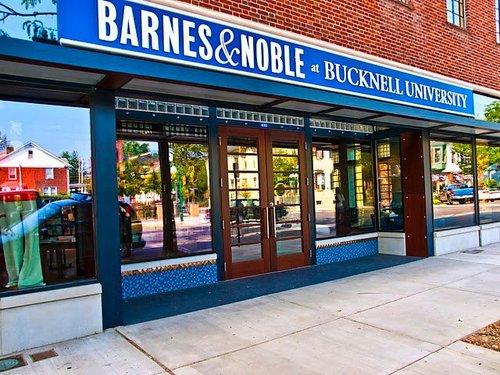 the university bookstore downtown. We knew moving the bookstore downtown would be good for campus because it would open up some much-needed space, and it would be good for the bookstore since it was otherwise buried in the bottom of the student center. Relocating the bookstore downtown let us establish a university-related property in the heart of Lewisburg.
It was fortuitous for that all to come together, and then we just brought in a for-profit partner, Radnor Property Group, to take advantage of tax credits. The board suggested we partner with a brand name if we're moving it downtown—that ended up being Barnes & Noble.
We're so pleased with how it turned out. The bookstore is absolutely still an anchor for the community and it's met our financial expectations. That's not a coincidence, of course. So to answer your "why" question, you have to do your due diligence on your partner, and we did exactly that. We linked up with a good advisor and a good attorney, both of whom we had a lot of faith in to represent Bucknell. And we had enough financial understanding and expertise to believe in a viable financial picture. So we really understood the benefits to all of the parties. Yes, there were fees involved, but at the end of the day, it was a good transaction that benefited Bucknell. And these years later, we can see that it played out appropriately, and as expected. No glitches.
I should note—we also had a number of CPAs on staff, an accountant, and a group of trustees where I remember putting a rather complicated schematic of the deal in front of them and said, "Trust us. This is what is going to happen." And they said okay. So you need that relationship.
And how is Lewisburg feeling now that a decade has passed?
Ellen Ruby, Executive Director, Lewisburg Downtown Partnership: Partnering with Bucknell has been a very positive experience for us, and the years 2010–2012 were definitely a turning point for our relationship. Prior to that, Bucknell was not as heavily invested downtown as it is now. But after some really well-planned and targeted collaborations, Bucknell made the significant investments being discussed here—the Small Business Development Center, the bookstore, the campus theater building. They also purchased office space. So as Bucknell has invested more in both placing employees downtown and putting money into purchasing and renovating buildings, it's supported our economic development here.
We in turn try to support Bucknell. For example, every semester we have Bucknell interns in our office—finance, marketing, economics, etc. Sometimes their majors don't relate in any way to what we do, but skills translate. We also support each other's service efforts, like an Ice Festival, a mission trip, a concert to raise money. Meanwhile Bucknell representatives also serve on a lot of our committees—our design committee, a public-private partnership called the Market Street Committee, etc. So there are a lot of connections, and a lot of benefit in both directions.
An important part of this downtown investment effort was related to Bucknell's incubator and small business development space moving to the newly acquired and rehabilitated Dewitt Building. These business-development spaces are a hot topic right now, alongside innovation districts. How has your effort worked out?
Surgala: We definitely have success stories. We've had young Bucknell alums come back and use the space, or use the business expertise of the professionals at the incubators. It's been active and successful.
Steve Stumbris, Director, Bucknell University's Small Business Development Center: It really has. First, a little background. Bucknell's Small Business Development Center (SBDC) is part of a nationwide program that partners institutions of higher education with federal and state funding stakeholders in service to their surrounding communities. The SBDC helps entrepreneurs in the region start companies, and helps small businesses thrive by connecting these people and firms to the university's intellectual resources such as students, staff, faculty members, and more.
In 2012/2013, the SBDC was offered the chance to have a physical presence in one of Bucknell's downtown developments, the Dewitt Building. The SBDC has existed for decades, but never before had such a strong presence downtown as this offered. This new downtown location—and the "StartupLewisburg" business incubator that we launched there—has made a big difference. The incubator hosts a dozen startup companies at any given time. And the founders of these new companies have the opportunity to work very closely with students, and to form numerous other relationships with Bucknell—classes, faculty collaborators, independent interns (e.g., class-based projects, university students). That did not exist before Bucknell's downtown initiative.
What impact is all of this effort is having?
Stumbris: From an SBDC perspective, we see entrepreneurs having greater opportunities than ever before to make connections with Bucknell—students, faculty, classes. Meanwhile, Bucknell engages directly in a vibrant business community that it has a hand in and serves as a host for. Win–win. For Bucknell, it's also a win that our students can engage in the local business community, and that firms recruit from our graduates. We really get to connect people.
I'm also really proud of the economic impact we've helped to spur. For example, since launching StartupLewisburg, we've seen incubator member firms secure over $15 million in capital to grow their ventures and—beyond those early days—we've seen them go on to create over 100 new jobs in the Lewisburg area. That's a big impact—especially when you consider that the draw for membership has been distinctly local. Of our 35 member entrepreneurs in this period, 31 have come from within 10 miles of Bucknell.
Ruby: Another way to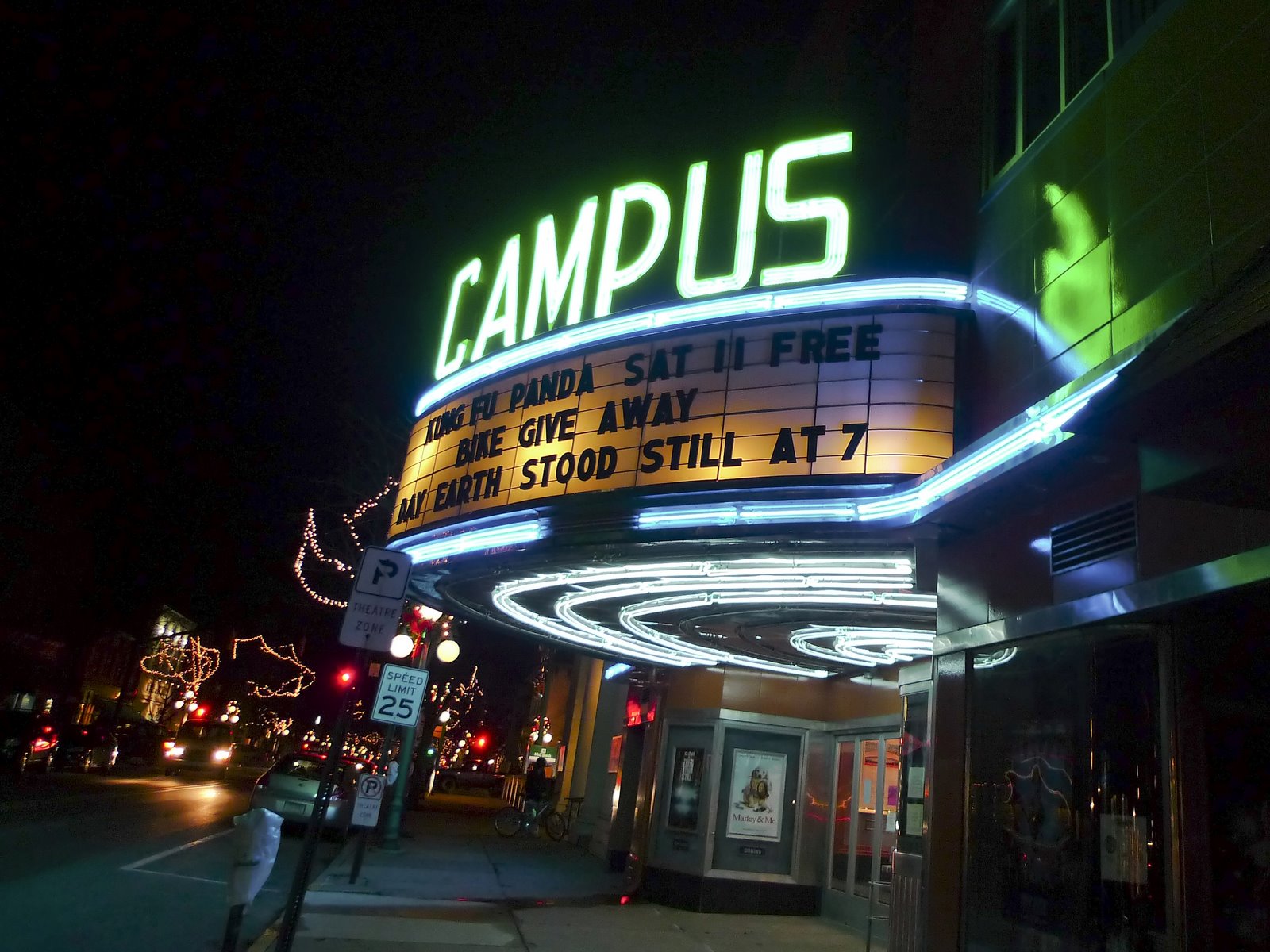 answer this question is to think about how this is a long-term project that affects just about everyone. There are jobs for students. There are conveniences for staff—a variety of places to each lunch, parks to enjoy, a huge arts festival, venues with music. These attractions also bring in out-of-towners, who come to visit. And that's really positive, too, since it provides interaction with people from outside of the area.
It also just feels different to walk around downtown now. As a parent, it feels different when you bring your child to visit Bucknell. You want to know that there are places that your child can go to get what they need that are not really far away. Now, you can see that downtown is safe, clean, and green.
Surgala: And I'd just add that Bucknell has so much more space now. The Dewitt Building that serves as a home for our SBDC and incubator spaces, for example, also houses the Samek Downtown Gallery. And the old Post Office Building now serves as administrative offices for us. So we've been able to add more space while better integrating the university with the downtown community. That's huge. We really needed more space, and this is space with a purpose.
Is there anything you'd do differently?
Surgala: Honestly, no. It's been a success, and I don't think I would have done much differently. We remain proud of the efforts made, and we always hoped that if we invested the total of $26M in aggregate, that other things would happen. And they really did. We now have a number of independent restaurants that we didn't have before. The retail stores are doing better than they did before. The list goes on. This was an investment in downtown, but really in our future students.
Any advice for other universities looking to engage with and grow their surrounding regions?
Stumbris: I think the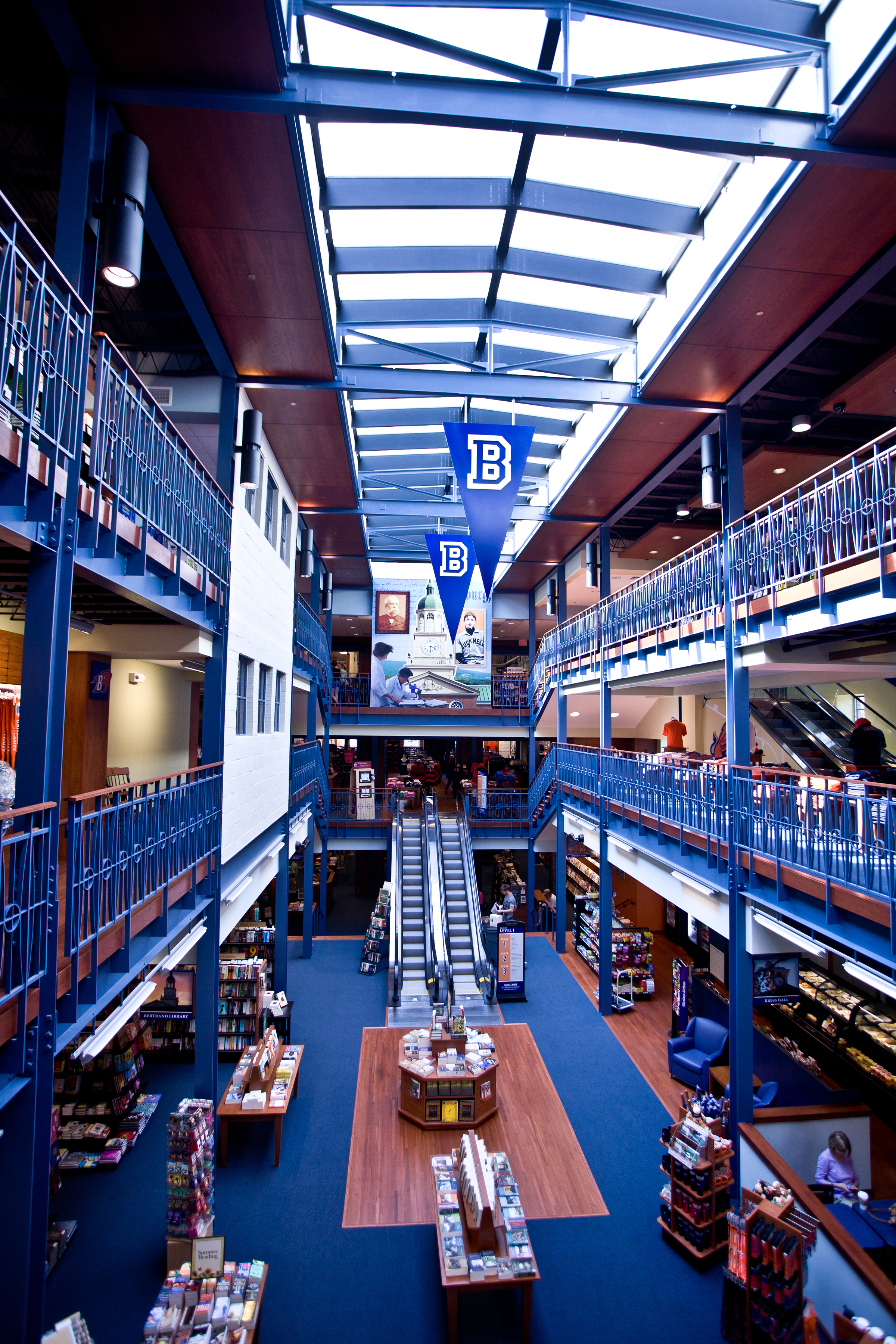 most important thing is for an effort to be aligned with the educational mission of the university. Consider, for example, that it's rare for an incubator to be a profit center for a sponsor or host organization. It's not a slam-dunk financial investment. So, for university leadership to consider something like this, I'd advise they explore the experiential education students can gain through engagements with entrepreneurs and in entrepreneurial programming.
Among other things, that means intentionally finding ways to involve students directly in the programs, in the day-to-day operations, and in the culture of a startup community. This might be through student clubs, classes, internship programs, and networking opportunities. But in short, align the incubator with the educational mission of the institution. Certainly it's important for the region that new firms and jobs are being created, but community engagement efforts like this also offer invaluable real-world experiences to students.
Ruby: For me, the most important piece of advice is to focus on good communication. And that's why I think it's important that we have someone from Bucknell engaged on our board, for example. But also getting involved with committees and events. Of course, sometimes that can't happen because folks are busy with their jobs; but you still need to communicate information. So we meet monthly, we have various committees that meet once a month and once a quarter, and we try to keep open lines of communication. This is especially helpful as changes arise. There have been various changes, as there always are and always will be throughout the years, in how Bucknell interacts with downtown and vice versa. Change can be uncomfortable. So we all just try to give each other advance warning and ensure understanding.
Collaboration is also important. This is not the same as communication, but goes hand in hand. It's about being willing to work together and see things from each other's perspective.
DAVID J. SURGALA joined Bucknell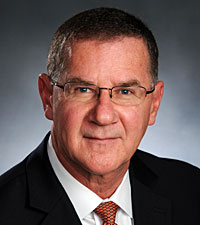 University as vice president for finance and administration in July 2003. He is responsible for finance, accounting, investment management, facilities, auxiliary services, business planning, business systems, and public safety. A prior certified public accountant, Surgala has extensive experience in strategic financial modeling, cash and risk management, auditing and compliance, and investor relations. He previously held CFO, treasury, and external reporting positions in the public market sector with global manufacturing and technology companies.
Surgala has served on the boards and committees of the Pennsylvania Chamber of Business and Industry, the First Community Foundation Partnership, the Shared Services Consortium, and the Eastern Association of College and University Business Officers. He is also a member of the National Association of College and University Business Officers, the American Institute of Certified Public Accountants, and The Pennsylvania Society.
He attended Miami University in Oxford, Ohio, received a B.S. in accounting from Cleveland State University, and attended Cleveland Marshall School of Law for a year before embarking on his financial career.
Dave and his wife Susan have four grown children located in LA, GA, FL, and VT.
STEVEN STUMBRIS helps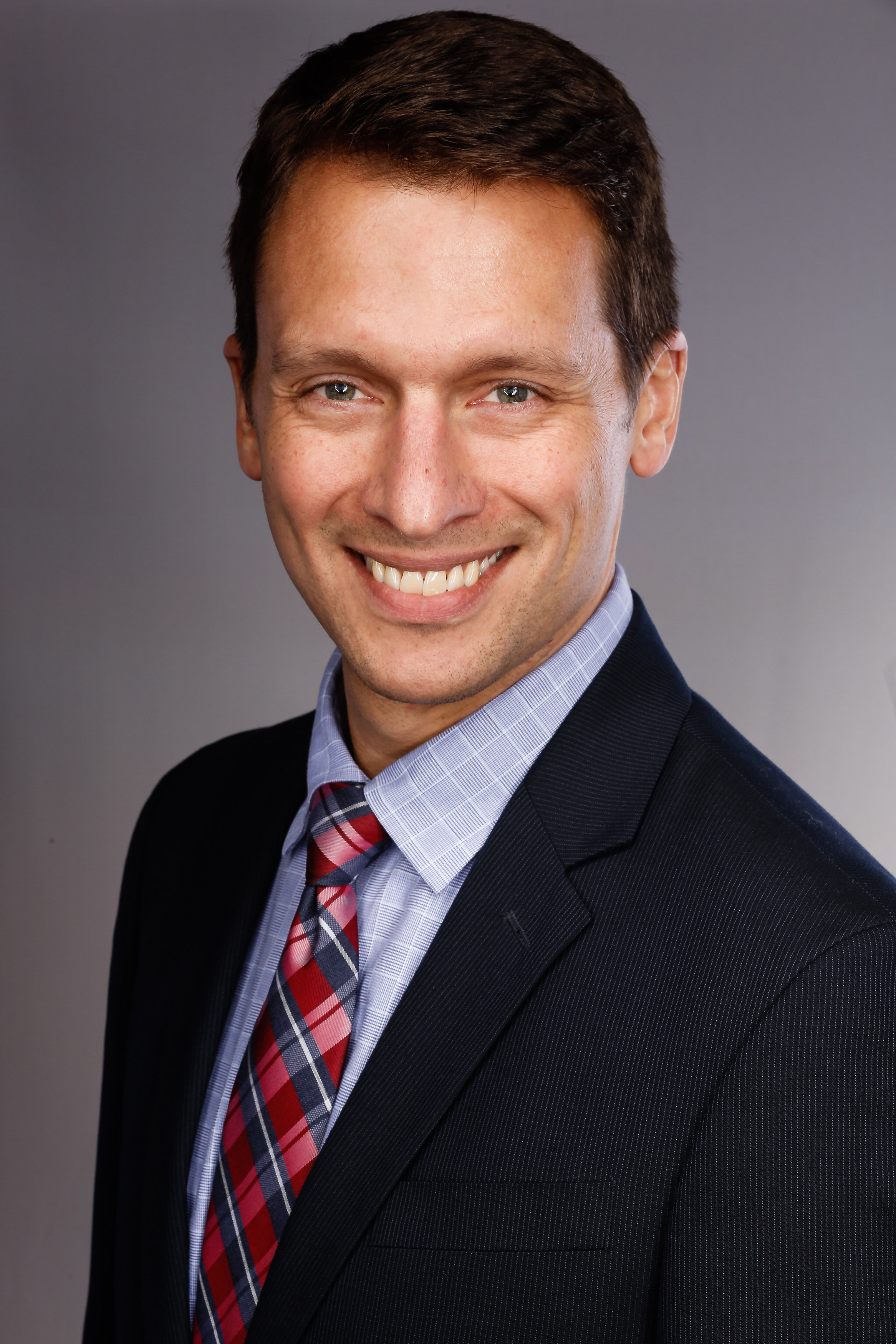 businesses start, grow, and prosper as the Director of Bucknell's Small Business Development Center. Stumbris launched StartupLewisburg, Bucknell's home for innovators in downtown Lewisburg; and founded BizPitch, a student startup competition. He serves on the board of the Lewisburg Downtown Partnership and leads One Million Cups Susquehanna Valley, a program empowering entrepreneurs. He holds a Master of Professional Studies in Community and Economic Development from Penn State and a B.S  in Mechanical Engineering from Cornell University. Bucknell's SBDC received the "SBDC Excellence and Innovation Award" for Pennsylvania in 2016 from the U.S. Small Business Administration.
ELLEN RUBY is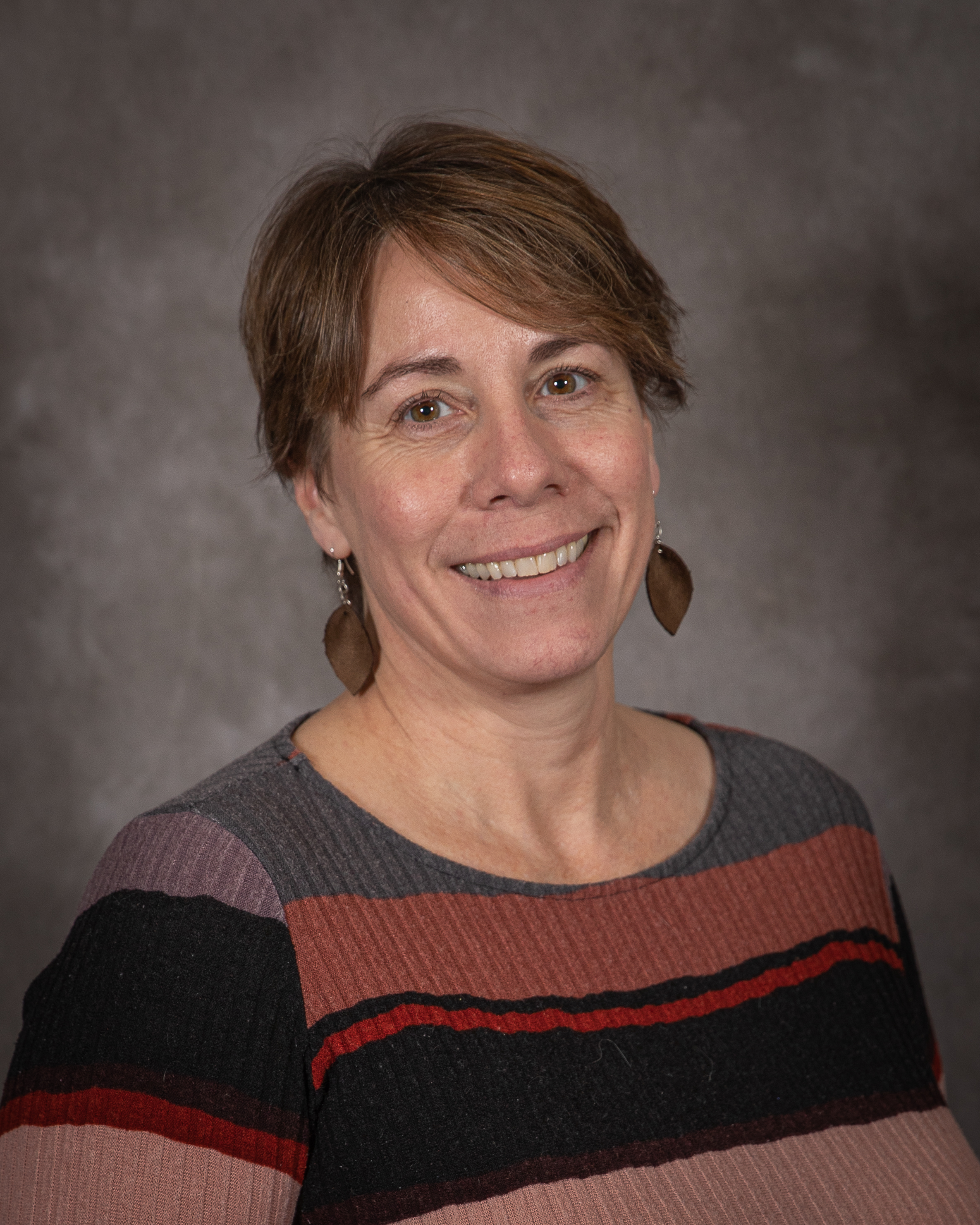 the Executive Director of the Lewisburg Downtown Partnership, Lewisburg, PA, where she is leading the charge to develop Lewisburg as a cultural and economic magnet for the region. Ellen brings deep experience in logistics, transportation, accounting, and business operations to the organization. She holds a Bachelor of Arts in Economics and Business Administration with an emphasis in accounting from Ursinus College. Ellen grew up in Selinsgrove, worked in the Philadelphia area, and after several years of corporate experience returned to the Susquehanna River Valley where she and her husband have raised three sons.
JEFF TURNER is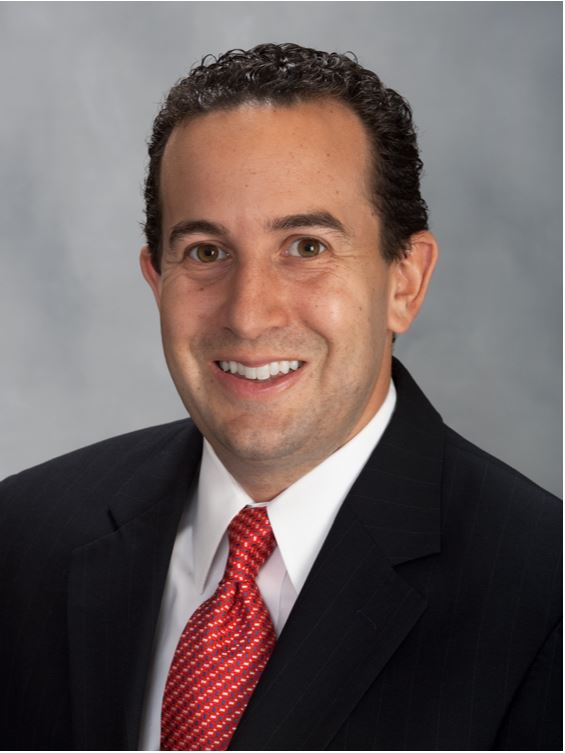 an executive vice president at Brailsford & Dunlavey and has been with the firm since 1994. Currently, he oversees B&D's higher education and P3 practice groups. He has a diversified program management background that includes work on over 400 assignments in almost every state in the country. Mr. Turner is a highly sophisticated engineer of complex financial models that test the performance of facilities under a wide variety of market conditions. A respected thought leader for the firm, Mr. Turner is considered a leading national expert on that subject. He is a frequent lecturer on campus real estate; campus life facilities such as student housing, athletics/recreation, and dining; town gown issues; and P3s. Read his bio.
JESSICA ROSENBERG plays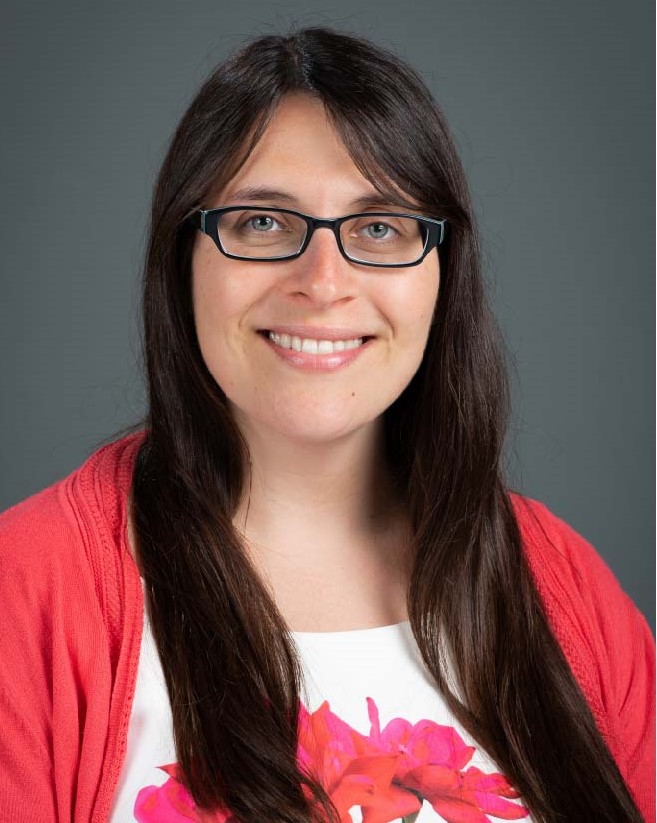 a lead role in B&D's communications initiatives as Content Marketing Manager. She oversees the development of the firm's content such as newsletters, feature articles, and social media. She has been writing about the building, construction, and related industries for more than 14 years, and is especially interested in opportunities and challenges related to higher ed campus development (e.g., Opportunity Zones, TIFs, innovation districts, P3s, hotels / conference centers, energy). Read her bio.