The Campus Energy & Sustainability Podcast explores innovations and challenges in sustainability for higher education and corporate campuses. This episode focuses on a large, on-site solar carport installation on Michigan State University's (MSU) campus. At the time it came online, it was the largest such installation in the United States.
In this episode, Wolfgang Bauer, University Distinguished Professor and Associate Vice President for Administrative Services at MSU, shares the rich history of the university's energy system, dating back to the 19th century. Host Dave Karlsgodt, director, Brailsford & Dunlavey, discusses the role of MSU's Energy Transition Plan as a catalyst for this project. This plan lays out aggressive goals for the use of renewable energy and the reduction of GHG emissions. Additionally, the episodes dives into the decision-making process and possible next steps in MSU's energy transition.
Listen to the full episode, read the transcript, and learn more here.
DAVE KARLSGODT is a director in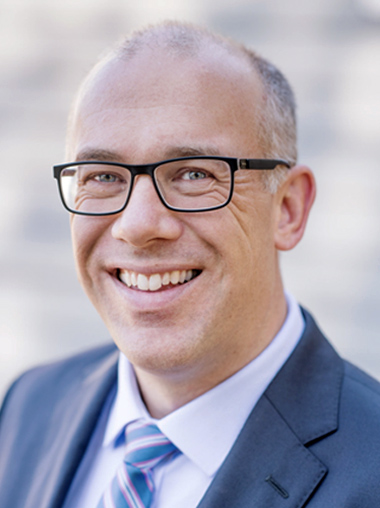 B&D's Management Advisory Services practice group, spearheading the development of interactive tool sets and management of data that provide clients the basis for successful outcomes. Dave is also adept at explaining complex topics at a high-level for non-technical client employees and other stakeholders. He previously served as a president of his own software development and consulting firm and has worked in a variety of technical roles solving client's diverse problems with a combination of creativity and business acumen. He is the creator and host of an exciting new podcast called the "Campus Energy and Sustainability Podcast." Dave holds a BA from the University of North Texas and attended the Executive Education for Sustainability Leadership Program at the Harvard T.H. Chan School of Public Health.