By Brian Dugan, Director at Edgemoor Infrastructure & Real Estate. Bio below.
This article is Part 1 of a 2-Part series. Part 2 features several case studies in which universities used P3s to deliver and manage facilities.
Higher education is rapidly changing—politically, physically, and especially financially. After states cut funding following the Great Recession, universities have been forced to find innovative ways to meet growing demands. Universities are getting away from asking "What is the cost?" and moving toward asking "What is my return on this investment (ROI)?" Funding cuts combined with this ROI focus have led to the emergence of new business models aimed at maximizing value, one of which is public-private partnerships (P3s). As the need for facilities remains high amidst increased competition and funding cuts, P3s are increasingly being turned to as a solution.
TRENDS AND CHALLENGES IN HIGHER EDUCATION
The following trends in higher education are driving universities to think about facility and campus development differently, including the exploration of P3s:
Universities are competing over researchers and related grant funding, and to stay competitive, need to replace or re-purpose aging research and science facilities to support these researchers.
Universities are also competing over students and tuition, leveraging student housing to attract and appeal to students. Amenity-rich, privatized student housing have recently become a common way to attract students, deliver projects faster, and relieve fiscal pressures.
Disruption is now a constant within higher education—so scenario planning is becoming increasingly important. In this vein, as demand grows for online learning, uncertainty increases around traditional classroom learning, leading universities to explore more innovative space management strategies such as shared and collaborative flex space, in some cases sharing that space and the leasing risk of that space with private and strategic partners.
Universities are also exploring sustainability, energy independence, and campus-wide energy master planning–moving toward central plants and district energy systems.
Outstanding student loan debt is a growing national concern. Thus, alternative funding mechanisms that don't include increasing tuition and student fees are increasingly appealing (e.g., donor funding, asset monetization, revenue producing facilities like housing/parking/retail concessions/etc.). More schools are exploring mixed-use developments with academic facilities alongside private development to help offset the cost of the academic facilities.
P3s AS A TOOL TO ADDRESS CHALLENGES
P3a are defined many ways, but the focus in this article will be around their use in delivering new physical facilities for colleges and universities. In this context, a P3 is really an integrated project delivery approach for a university asset in which the private contracting party assumes more risk and responsibility than it would in a Design-Bid-Build (DBB), the model through which universities have traditionally delivered facilities. More specifically, P3s usually involve a performance-based approach to procuring university infrastructure in which the private sector assumes three or more of the following responsibilities: design, construction, financing, operations, and maintenance. A P3 generally implies:
the university does not pay for the asset until it is built;
the cost is paid over the term of an agreement (which can be as long as the life of the asset) and only if it is properly maintained and performs according to predetermined specifications; and
the university's payments are known upfront, meaning that the university is not on the financial hook for cost overruns, delays, or any performance issues over the asset's life.
There are numerous benefits to universities from integrated P3 project delivery, some of which are summarized below.
Increased innovation
Guaranteed long-term performance
A single point of private sector accountability for the life of the project
Shortened project delivery time
A lifecycle focus, reducing deferred maintenance and the cost of ownership over the life of the asset
Increased competition during procurement and proposal quality (P3s tend to attract high-quality developers and contractors)
Increased collaboration among the designer, builder, and operator
Reduced, and guaranteed, capital costs and operations & maintenance (O&M) costs
Transferred design liability and performance risk to private partner
Transferred energy consumption risk, if applicable, to private partner
Higher likelihood of project success, due to the reputational risk to the private firms and the extra diligence of the equity investor and debt holder
So, what types of projects are the best candidates for P3s and realize these benefits? P3s can be attractive solutions when:
Projects are large and complex
Speedy delivery is needed
University resources are limited or lack the relevant expertise
Cost savings are desired over the life of the project
There are capital constraints and third-party financing is attractive
Certain project risks should be transferred to the private partner
New technologies are involved with which the university is not familiar
Universities considering projects with these characteristics are well positioned to realize the multitude of benefits P3s offer.
This article is Part 1 of a 2-Part series. Part 2 features several case studies in which universities used P3s to deliver and manage facilities.
BRIAN DUGAN is a Director with Edgemoor Infrastructure & Real Estate.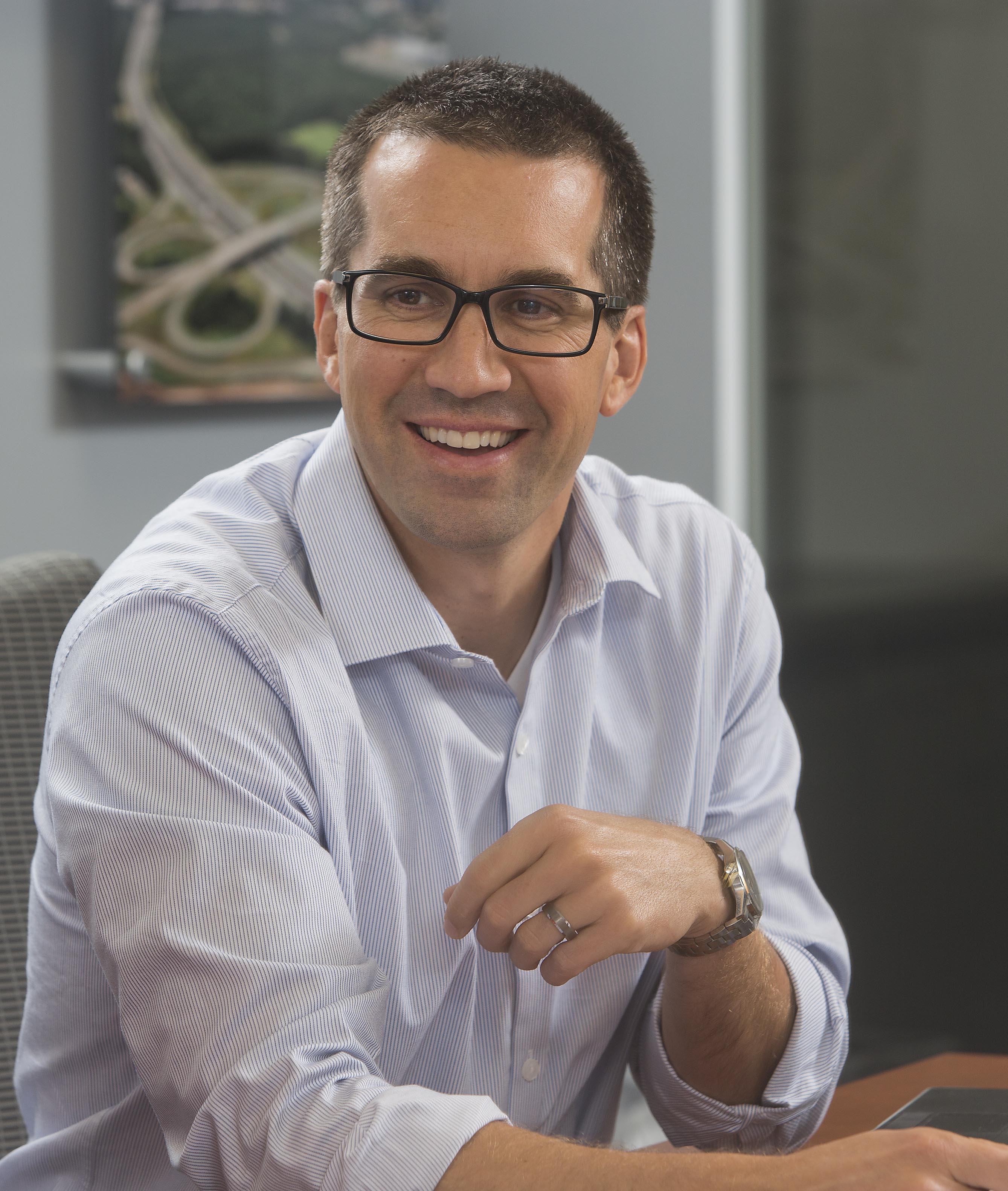 Edgemoor is a leading developer of public buildings and infrastructure, having delivered approximately $1 billion P3 projects across the U.S., with another $2 billion currently under construction or in development. As an affiliate of Clark Construction Group, Edgemoor is able to leverage the design-build expertise and financial strength of one of the top-ranked builders in the U.S.
Mr. Dugan has extensive experience in project finance and development, with a track record of success working with the public to overcome complex challenges through creative P3 solutions. At Edgemoor, he is responsible for identifying opportunities, analyzing feasibility, forming strategic pursuit partnerships, structuring project financing, sourcing debt and equity, negotiating contractual arrangements, and executing/managing projects.
Mr. Dugan holds a Masters of Business Administration from the UCLA Anderson School of Management and a Bachelor of Science in Finance and Marketing from the University of Virginia McIntire School of Commerce.